Brule, Nault, & Hainley attorneys have over 100 years of combined legal experience. Our attorneys are licensed to practice law in Rhode Island, Massachusetts, and Connecticut.
Meet Our Attorneys
John T Walsh Jr.
Real Estate Law
Probate Law
John is a graduate of Providence College and Suffolk University Law School who grew up here in Northern Rhode Island. John practices real estate and probate law, along with the other areas of the firm's expertise. The firm's real estate practice is supported by John's over thirty years of experience in dealing with New England real estate. He has helped thousands of individuals with their real estate issues, including closings, surveying issues, and title defects. John is an instructor at the Community College of Rhode Island. John is a founding partner of the firm.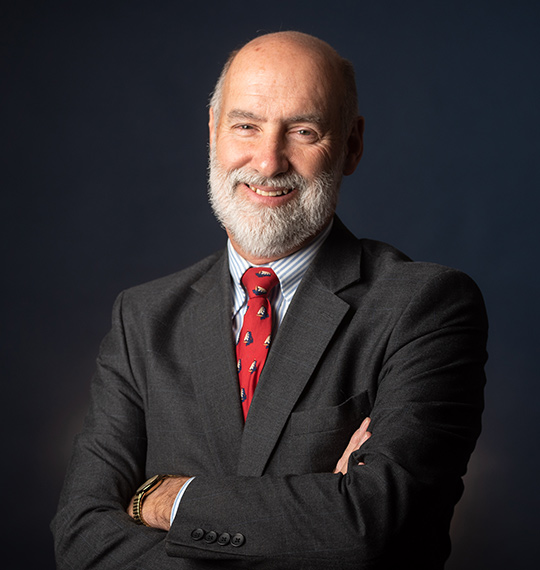 Paul A. Brule
Estate & Tax Planning
Personal Law
A founding partner of the firm, Paul grew up in Northern Rhode Island, and is a graduate of Providence College and Suffolk University School of Law. Having been previously licensed as a nursing home administrator, he has practiced law for over thirty years. Paul's concentration is in Medicaid, estate and tax planning, as well as the firm's other areas of business and personal law. His vast knowledge of the Medicaid rules and has helped numerous individuals secure State aid for nursing home expenses. Paul was also a professor in Providence College's graduate M.B.A. program and writes a monthly column on elder law issues in the Senior Digest.
Andrew G. Nault
Estate & Medicaid Planning
Probate Law
Born and bred in the Ocean State, Andy graduated from the University of Rhode Island and later received his law degree from the University of North Carolina. He joined the firm in 1997 and became a partner in 2006. His areas of practice include estate planning for people as young as 18 through adulthood and into retirement, and advising clients on nursing home issues, both as part of deliberate planning efforts and in response to crisis situations. Andy also provides advice on real estate and tax issues that often are involved with this type of planning. He also routinely assists clients with probate matters involving both guardianships and decedent's estates. Andy also retired from service in the US Army as a Colonel, finishing a career that lasted over 31 years.
Peter A. Hainley
Elder Law
Medicaid Planning
Peter is a graduate of Dartmouth College and Roger Williams University School of Law. Peter has been working for Walsh, Brule & Nault since 2001 and is admitted to practice in Rhode Island, Massachusetts and Connecticut. Peter concentrates primarily on Elder Law issues, including assisting elders with qualification for Medicaid payment of nursing home costs, long-term protection of assets and estate planning. In addition to Elder Law, Peter's practice also includes probate matters, traditional estate planning, and trust and estate litigation.
Receive Your Free Case Evaluation Now!